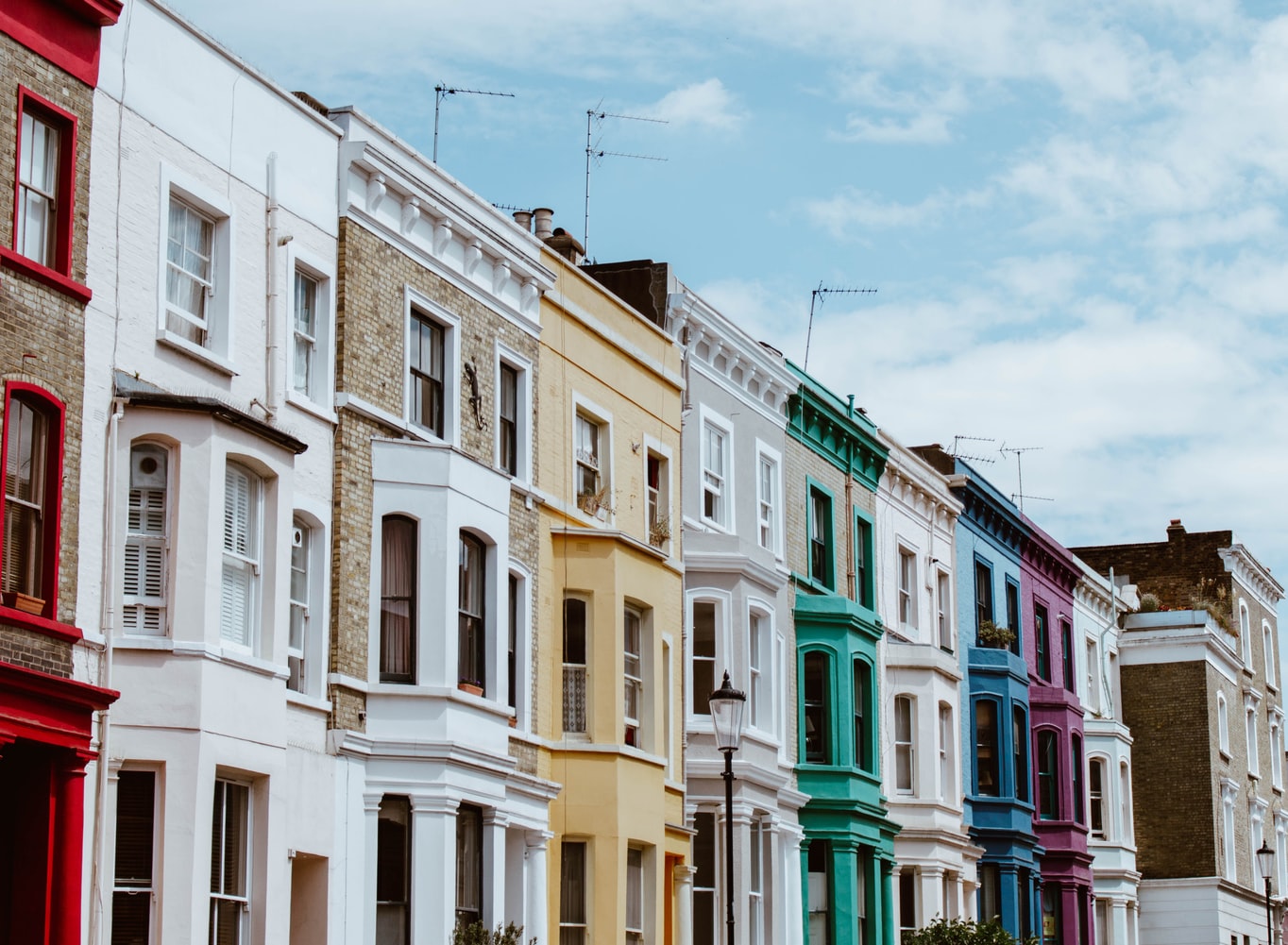 TV, Phone & Internet Service
Earn Rewards by trusting us as your Premier Concierge Solutions Provider.
Source Point Rewards is an exclusive program for Leasing Agents & Community Managers. We provide a seamless addition to your resident onboarding process at no cost to you or your tenants. Our team of highly trained specialists guide your residents through the rigorous process of selecting new services that will best fit their lifestyle.
The best part is... when you promote us as your Premier Concierge Solution Provider you can earn rewards!
It's that simple!
Interested in learning more?
Enter your email and we'll contact you with additional details.
By entering your email, you agree to receive periodic emails.
Our trusted partners
With our expanding range of partnerships, Source Point provides a white glove concierge service leveraging these valuable partnerships. Our partners help provide quality services to enhance the move-in process as well as the all around living experience.